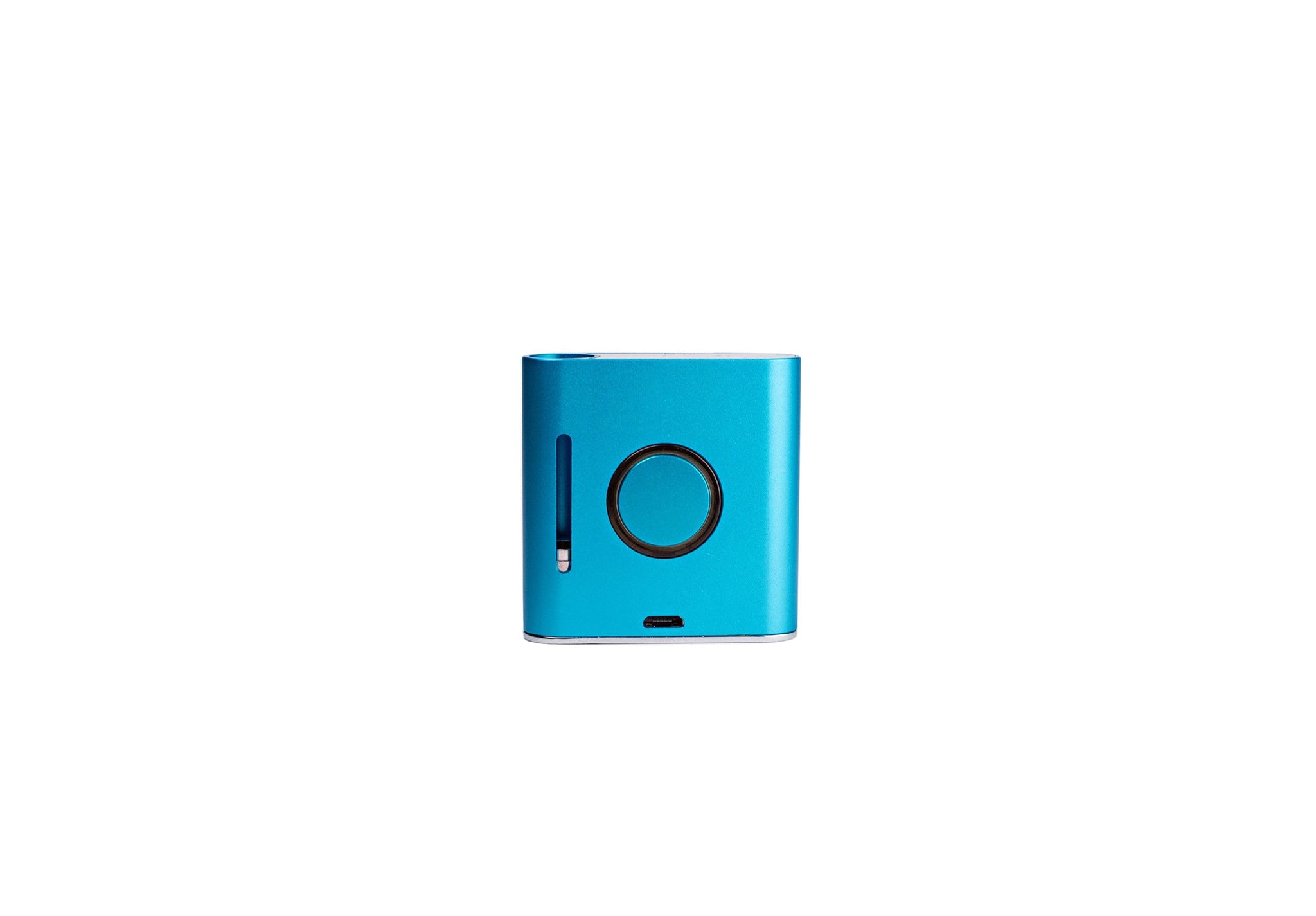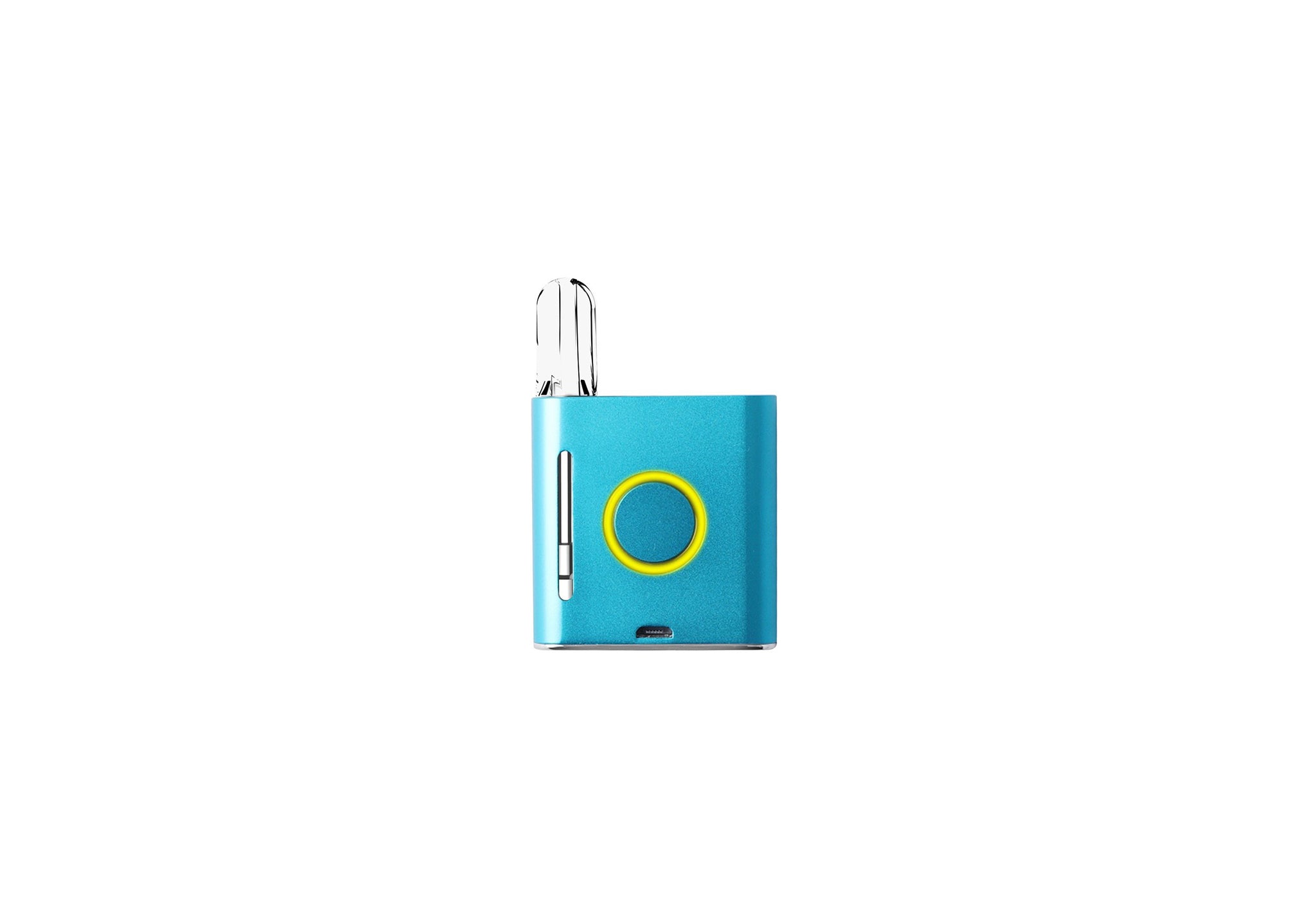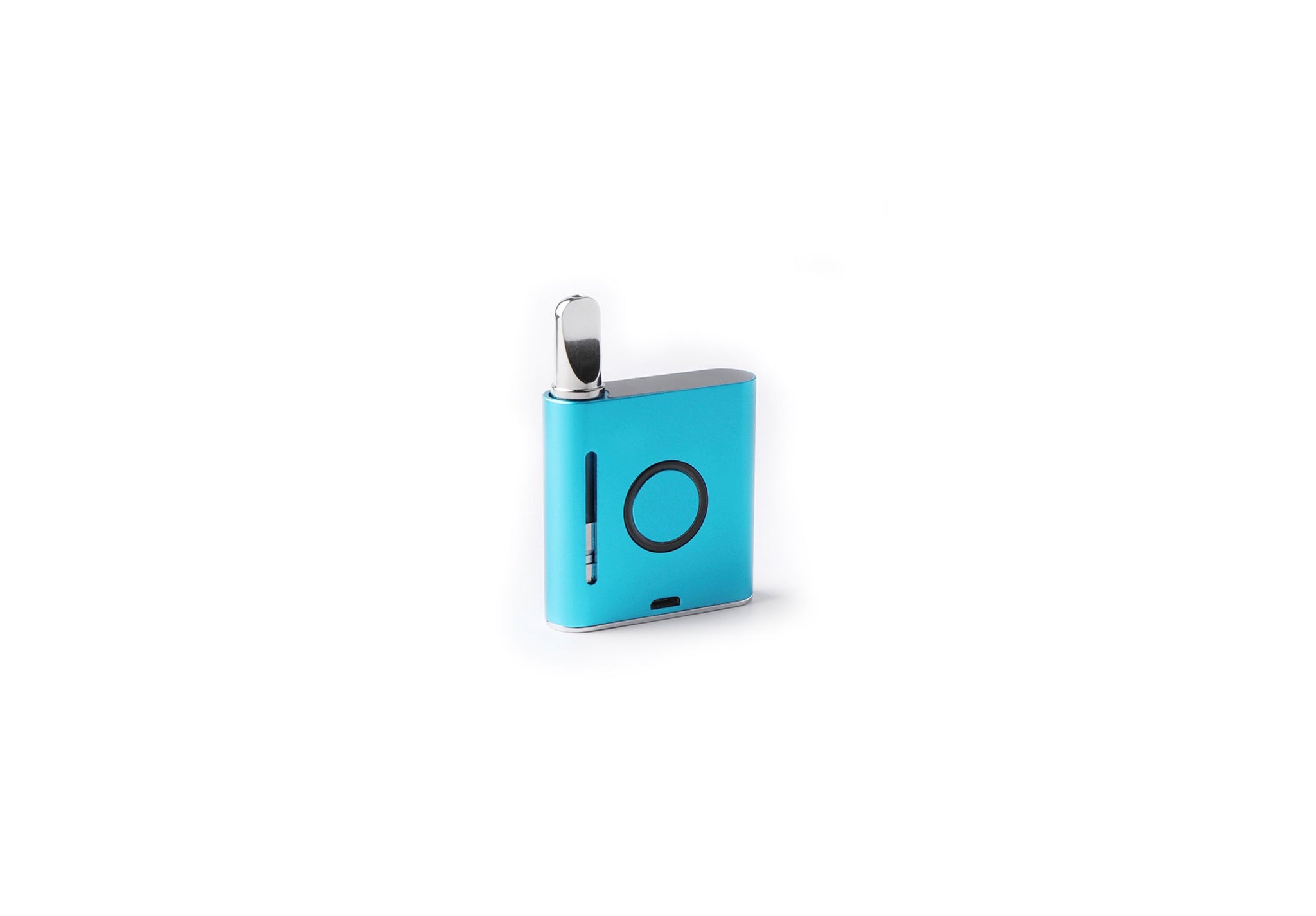 Sold out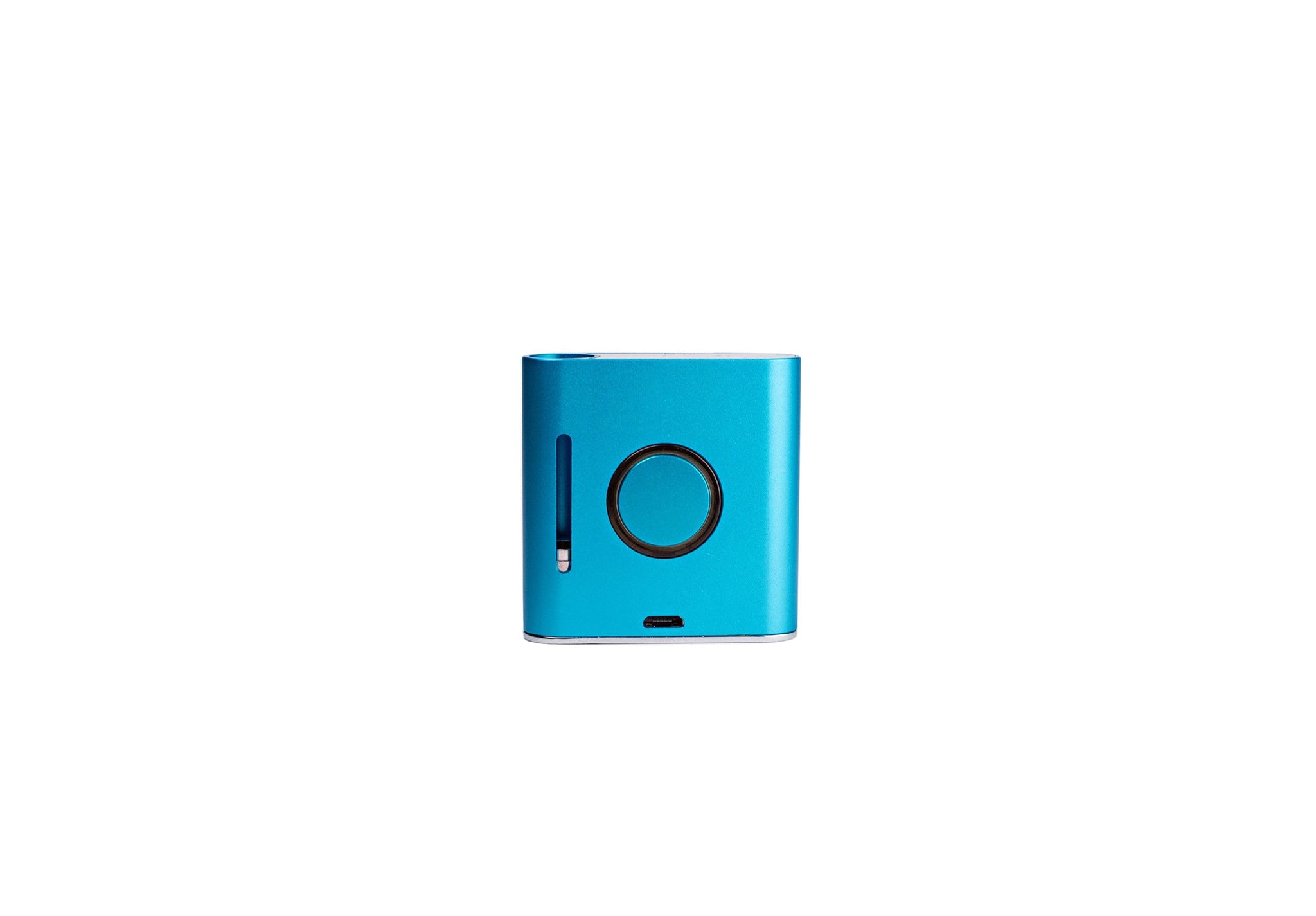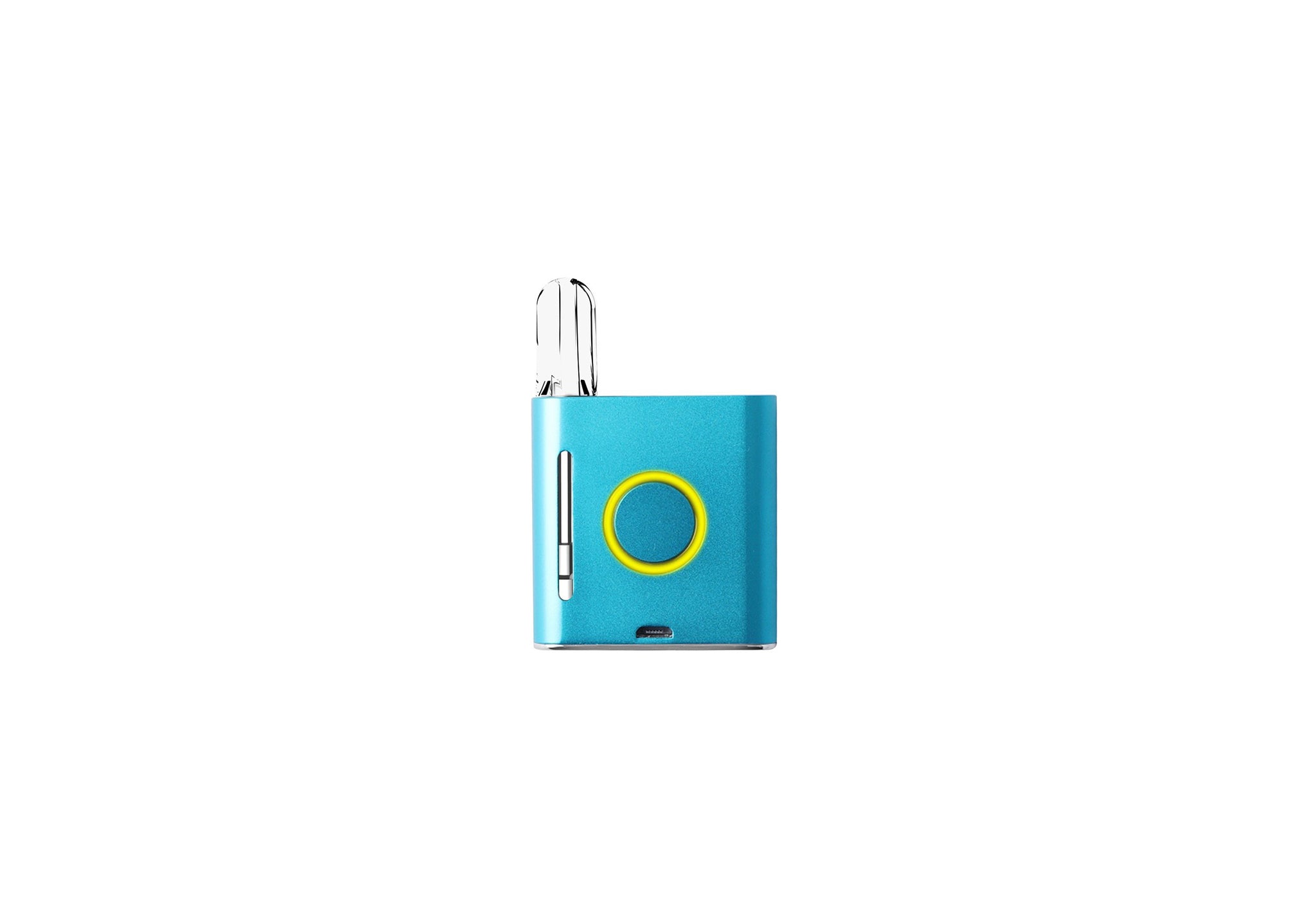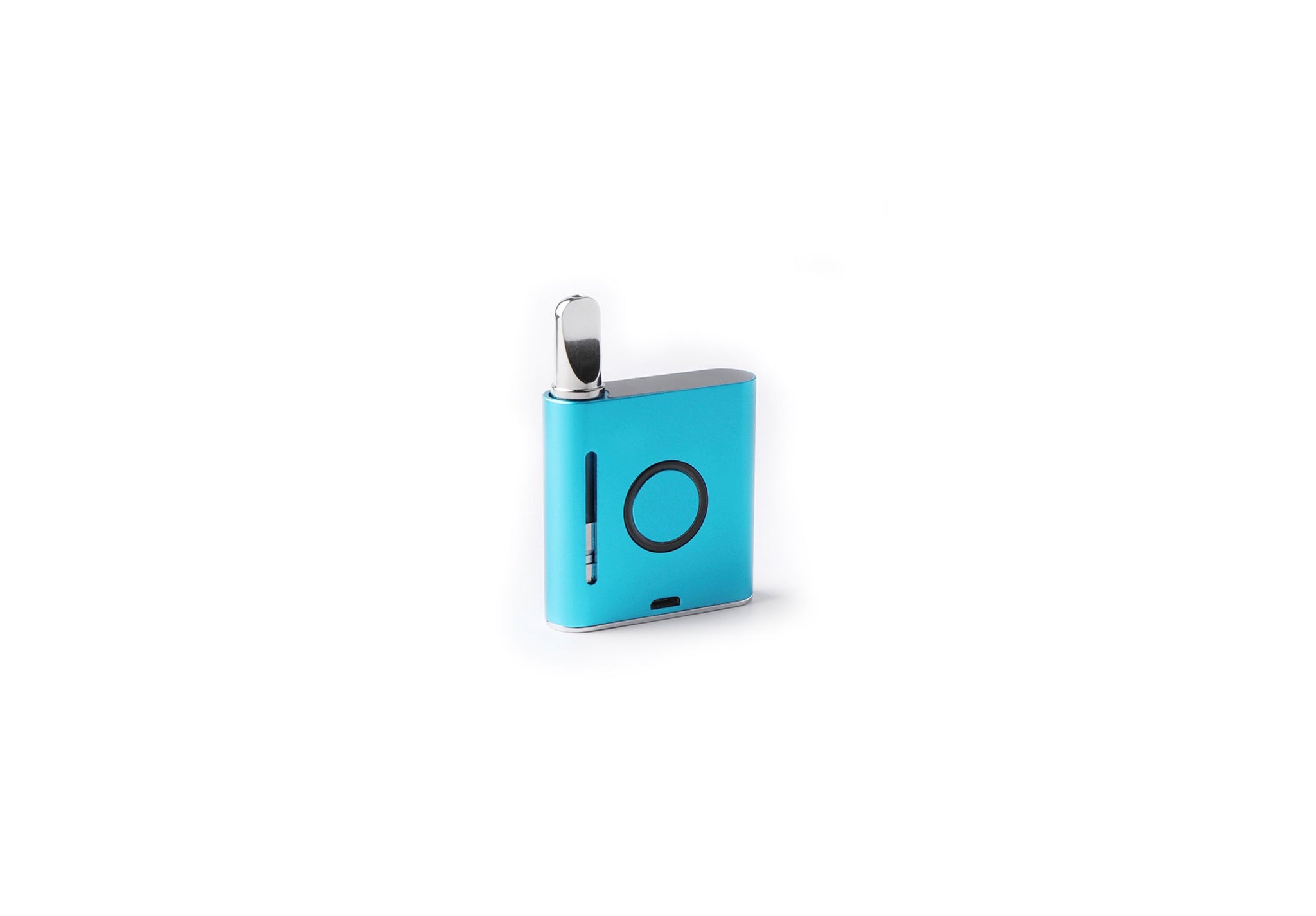 Razr
Regular price
$39.99
Sale
Hush Pens® 
Razr
 

is our most compact vape yet. It has a sleek, minimalist design featuring a single button for intuitive operation. The kit comes with familiar 510 thread magnetic adapter to allow the "drop in" feature using your favorite cartridge.

 
Razr
 

has a wide range of voltages between 2.6v (Green), 3.2v (Yellow), and 4.0v (Red) by clicking the button 3 times. The unit also uses the colors to indicate its battery life. Green means 70% or more, Yellow is between 30% and 70%, and red means less than 30% battery life left (time to charge).

 
Razr
 

is also equipped with "smart" preheat activated by pressing the button twice. This is a very compact well designed unit with ample battery life to keep you going!