For years, popular media painted cannabis lovers as one tired archetype, but today we know that the people who appreciate the plant come from all walks of life. Some are simply casual social consumers; others are growers and scientists.
From activists and artists to canna-moms and cancer patients, cannabis consumers are not one typecast. This April, we put together the perfect list of 420 gifts for cannabis enthusiasts from all walks of life interested in discovering the best new and exciting hemp-derived cannabinoid products.
For the cannabis consumer who is always on the go and isn't after a heavy-hitting high, delta-10 products could be a good fit. Like CBD and delta-8 THC, D10 is derived from hemp, making it federally legal thanks to the 2018 Farm Bill. Though D10 is similar to D8 and D9 THC in that it produces a "high," delta-10 products are purportedly far less potent.
This Delta-10 vape comes in four different strains: Girl Scout Cookies (GSC), Berries and Cream, Ripe Strawberry, and Prickly Pineapple. This product is third-party lab tested for purity and quality, and sourced from organic hemp.
Getting tattooed in the winter or early spring is ideal since it's less likely you'll be going swimming or exposing your skin to the sun excessively.
For those getting in that last appointment before summer, this CBD tattoo cream is an incredible 4/20 gift. It's made with organically grown, broad–spectrum CBD, lavender essential oils, and ActivAloe® for increased bio-absorption and hydration. Hempzilla's CBD tattoo cream is excellent for recently healed tattoos and aging tats — the perfect gift for any tattoo-loving cannabis consumer.
LOKI Seltzers
for the Sober-Curious Cannalovers 
In 2023, people old and young are exploring new ways of relaxing without alcohol. For some, the adverse physical effects of alcohol outweigh the short-lived upsides, and they are instead turning to other mood-enhancing alternatives. Delta 8 seltzers might be the perfect option for those courting a sober-curious lifestyle. 
Delta-8 THC is a less potent form of THC derived from hemp that can provide a mild, enjoyable high without the intense psychoactive effects some may experience from traditional THC products. LOKI's fact-acting seltzer is gluten-free and has no added sugar — perfect for the health-conscious consumer in your life.
Everything420.com
Smoking Accessories Galore for the Frugal Friend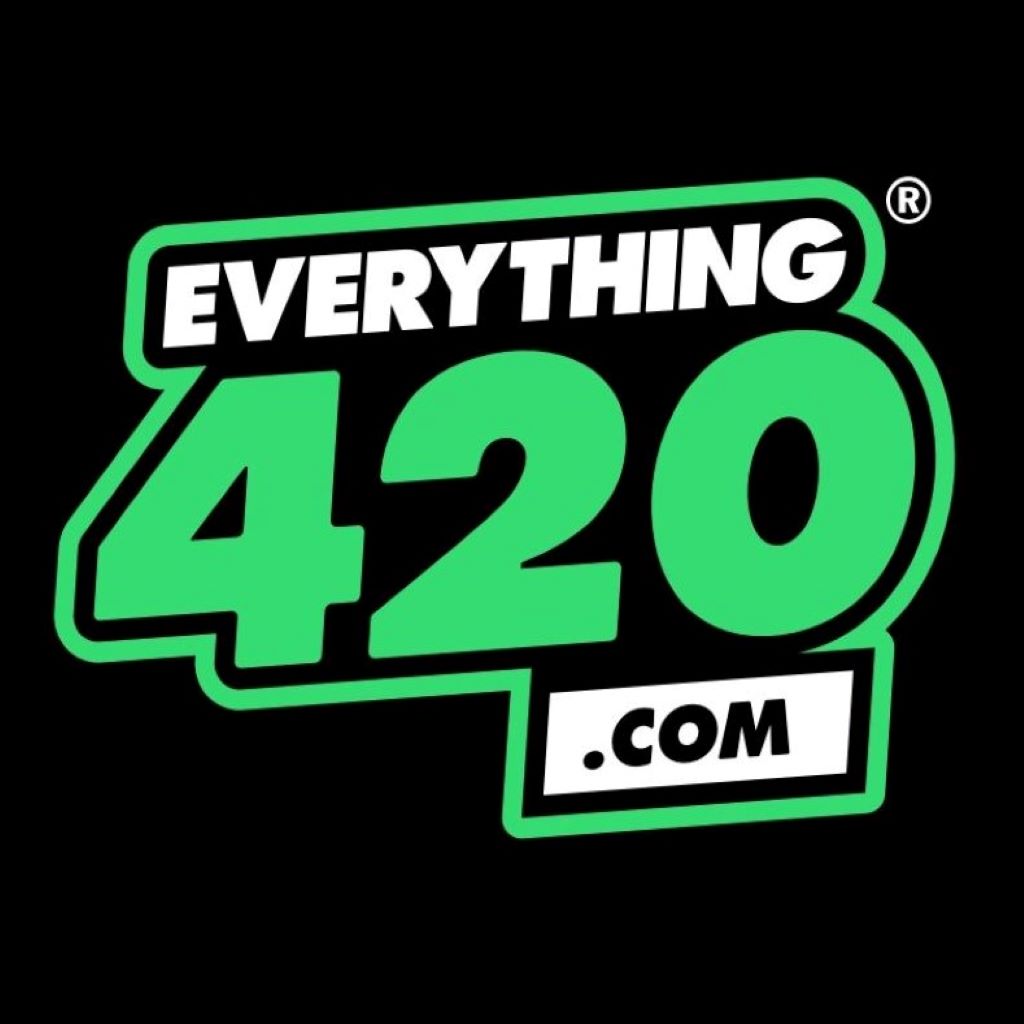 If you or someone in your life loves a good discount or deal, this is the gift for them. Everything420.com offers tons of different smoking accessories for only $4.20. Pick up all the essentials like lighters, papers, grinders, wraps, dab tools, and much more for a low price. 
Shipping is also only  $4.20 and free for orders over $42.00. Plus, Everything420.com is constantly running promotions and giveaways!
How cannabis affects an individual depends on various factors, including tolerance, metabolism, weight, mental health history, and more. Some cannabis users naturally have or may develop a high tolerance over time. Taking tolerance breaks or switching your consumption method may help mitigate a high tolerance. 
Those who simply prefer and can easily tolerate the more potent effects of cannabis may want to try THCO-O, which is considered to be at least three times stronger than traditional delta-9 THC.
These
Apple Crack THC-O Diamonds
are a perfect blend of Delta 8, CBD, THC-O, and CBG — a killer gift for any dabber with a high tolerance.
Many people oppose smokable cannabis products due to health concerns. Additionally, for people living in states without a legal cannabis program, smoking or vaping may expose them to social stigma in their community. Edible or topical products made with minor cannabinoids, legal under the 2018 Farm Bill, may help assuage concerns for these curious but cautious consumers.
Hexahydrocannabinol (HHC) is a minor cannabinoid extracted from hemp, similar to CBD, delta-8 THC, and delta-10 THC. Similarly to delta-10 THC, HHC's effects are milder than d8 and d9 THC. These Delta Munchies HHC Blue Razz gummies could be an excellent gift for the cautious consumer looking for a mild high this 4/20.